Celebrating Anton Musicians
Danielle Gajdosova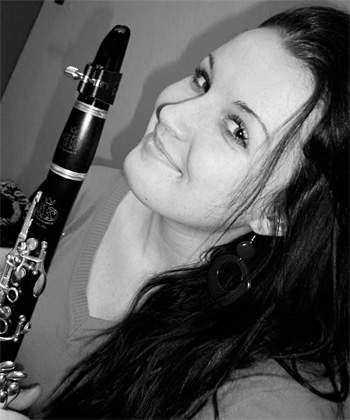 Danielle Gajdosova is a 21-year-old clarinetist from Slovakia currently studying at Canterbury Christ Church University. She has been playing the clarinet since she was 9 and after graduation from high school she realized that her future could be only connected with music and performing. She has been working with many fine performers such as Grenville Hancox, Margaret Archibald, David Campbell – her current clarinet teacher, Barnaby Robson, Jonathan Duke and Chris Gould. Danielle is in her second year, participating in many ensembles at the university – Symphonic Winds, Clarinet Choir, University Choir, various ensembles and duets and is preparing to audition for her masters program.
Katie Mills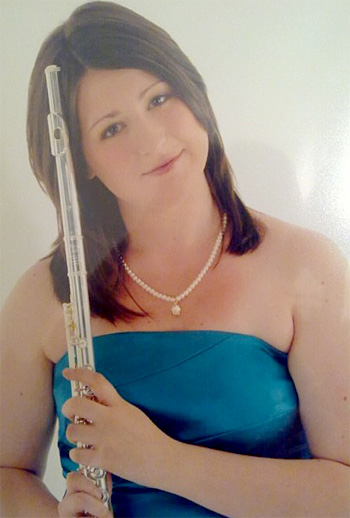 Described as 'a virtuosic, exciting player', flautist Katie Mills LTCL has performed in many beautiful locations including the Old Royal Naval Chapel, Westminster Abbey, Cadogan hall and Canterbury Cathedral. She studied at the Junior Trinity College of Music for two years and was a member of their Symphony Orchestra. Now, a final year student at Canterbury Christ Church University, Katie Mills gets involved with many of the opportunities and has been principal flautist of the symphony orchestra and symphonic wind orchestra for three years. She is a keen member of many choirs and has set up and lead student ensembles such as a wind trio, wind quintet, flute choir and vocal quartet. She has achieved many scholarships allowing her to study under renowned flautists such as Ian Clarke, Wissam Boustany and Ruth Morley. Last year she was awarded the Michael Bukht prize to study at the Scottish International Flute Summer School and this year is a member of the National Youth Wind Orchestra.
Lizzie Brightwell-Gibbons
Since first encountering a pair of percussion sticks in my primary school orchestra I have enjoyed playing in many varied ensembles. I am currently Principal Timpanist and Percussionist of Kent County Youth Orchestra, and a member of the National Youth Wind Orchestra of GB. I am particularly enjoying the composition aspect of my A level course at Walthamstow Hall, as I can begin to explore my musical creativity. Eventually I hope to study music at University.
Lucy Morrell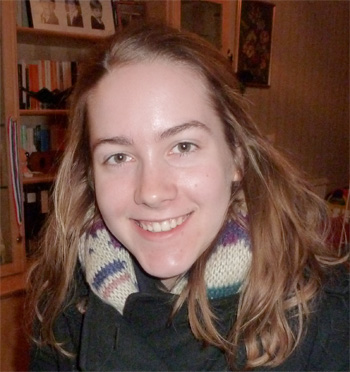 I am 16 and attend Tonbridge Grammar School where I will be taking my GCSEs this year. Having achieved a Distinction in my grade 8 violin, I will shortly be taking my grade 8 piano. I play in various orchestras, including Kent County Youth Orchestra and the Lydian. I also play the organ and am the Organ Scholar at my local church, where I play regularly for services and sing in the choir.
Abigail Inman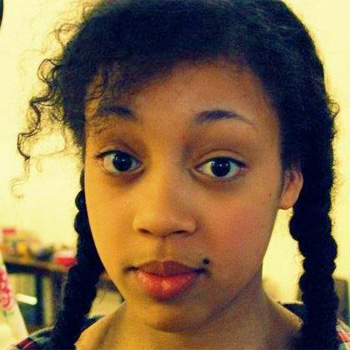 Music has been a major part of my life from a very young age. I started playing the piano at the age of 6. I started cello at a local Saturday music centre, CYM, when I was almost 8 and started at Junior Guildhall in September 2007 when I was 11 (I left in July 2012). At Guildhall I studied cello with Selma Gokcen and piano with Mark Fielding. I still study cello with Selma Gokcen and since September 2012, I have studied piano with John Ward. At the moment I am studying A-levels at Walthamstow Hall, Sevenoaks.
Grace Scott-Deuchar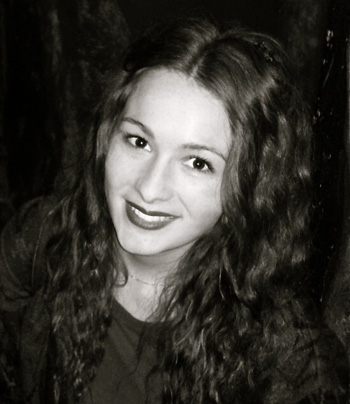 Grace Scott Deuchar is in her first year of study as a scholar at the Royal Academy of Music. Grace, a recipient of sponsorship from the Egerton Arts Council for several years, attended at the Junior Royal Academy during this time, performing a concerto and giving a recital at St-Martin-in-the-Fields in her final year. She is the principal oboist of the Kent County Youth Orchestra, and performed a concerto with the National Youth Recorder Orchestra in 2012.